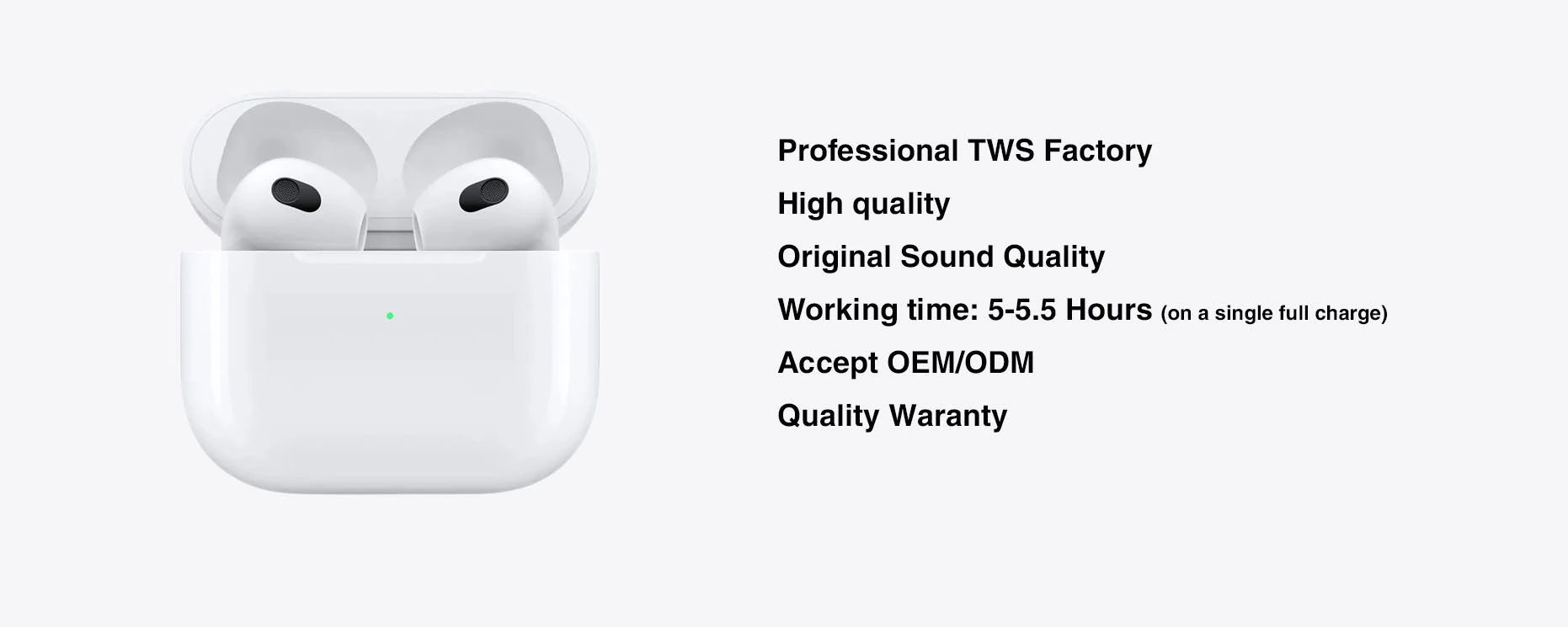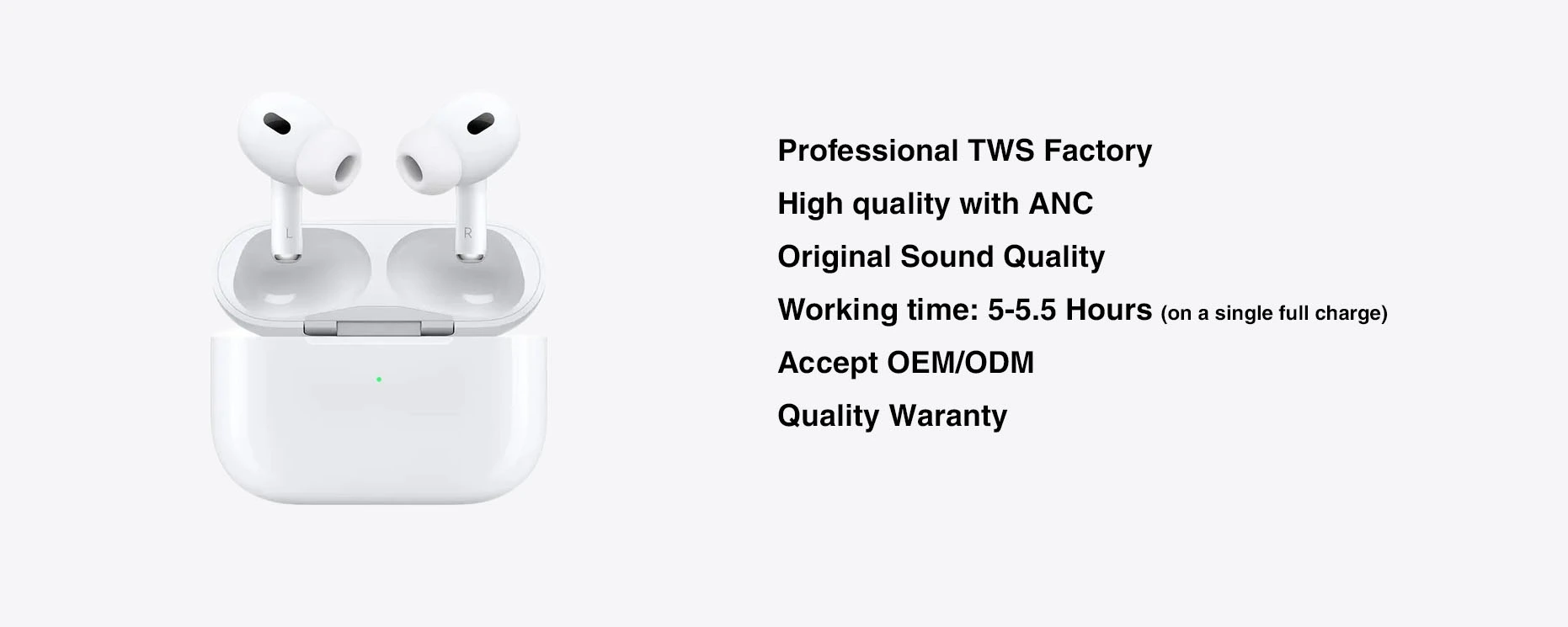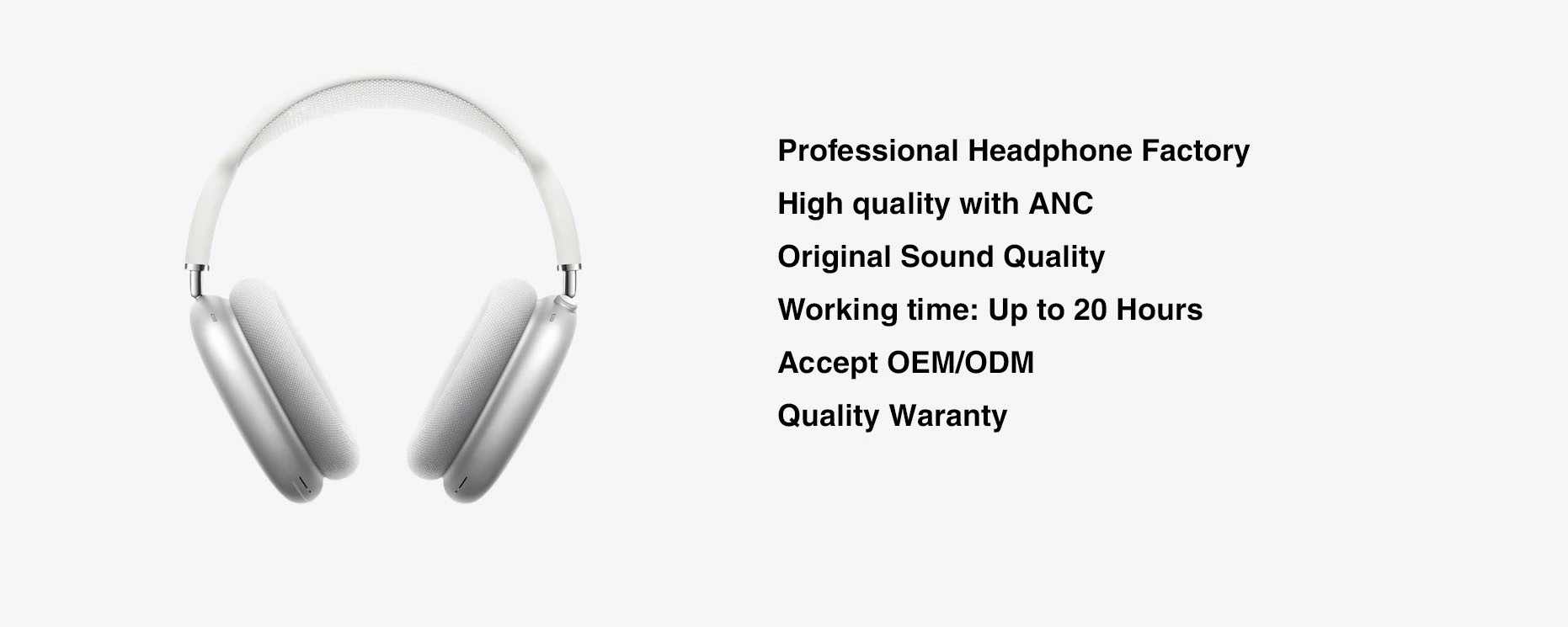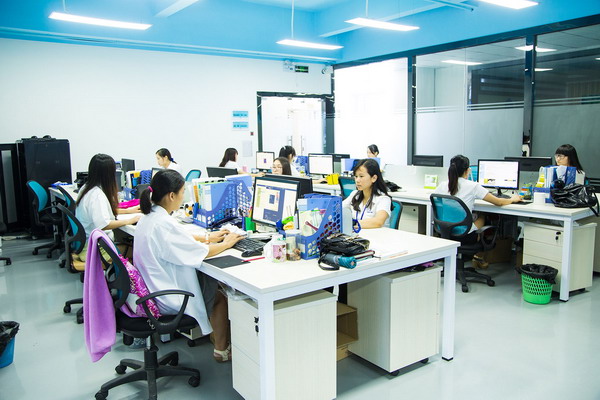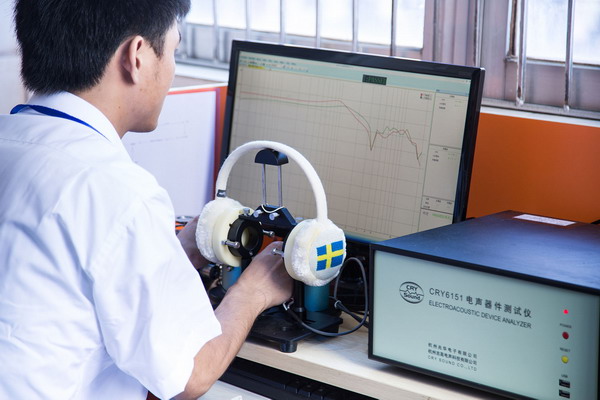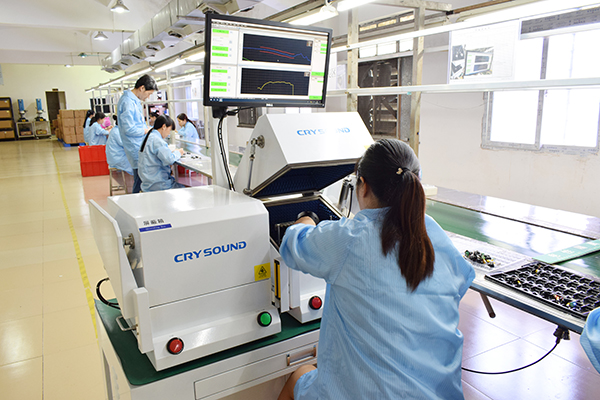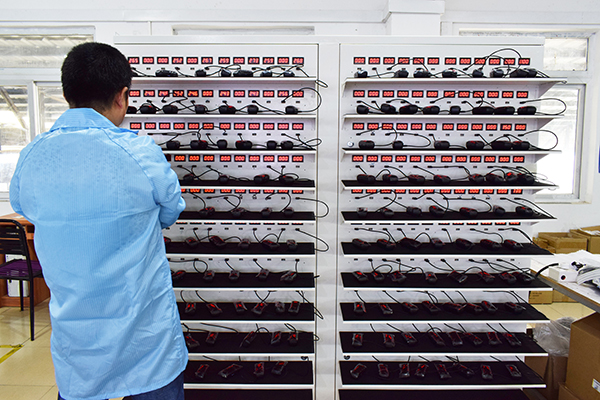 About Us
TASHELLS—AUDIO EXPERT.
____________________________________
Established in 2009, Mobile Parts International Limited is an international company specializing in the mobile accessories industry. Our commitment extends beyond delivering high-quality mobile accessories, as we expanded our operations in 2010 by founding Shenzhen Kasuga Electronic Co., Ltd., focusing on the production and research & development of Bluetooth headphones and earphones.
More Products
GHTHER THE LATEST HIGH-QUALITY EARPHONES INFORMATION
---